Potter's Energise Tonic
Potter's Energise Tonic contains G115®, a standardised extract of Panax ginseng, C.A. Meyer. This long established traditional ingredient has been shown to help fight tiredness and fatigue, support vitality, maintain physical and mental performance and contribute to normal immune system.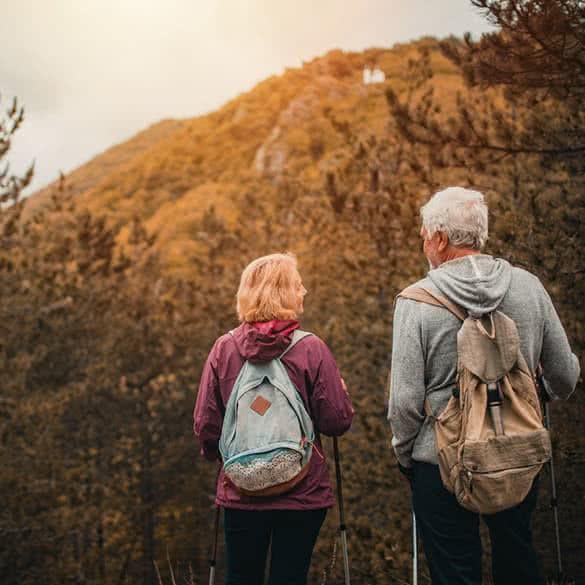 The Potter's Difference
The Panax ginseng G115® in Potter's Energise Tonic is backed by a large body of scientific trials to help support energy metabolism and the immune system, with the overall effect of help reduce tiredness and fatigue.