Potter's Liquorice Syrup
Potter's Liquorice Syrup is a botanical product providing a liquid extract of Liquorice (Glycyrrhiza glabra L) root to help support the upper respiratory tract.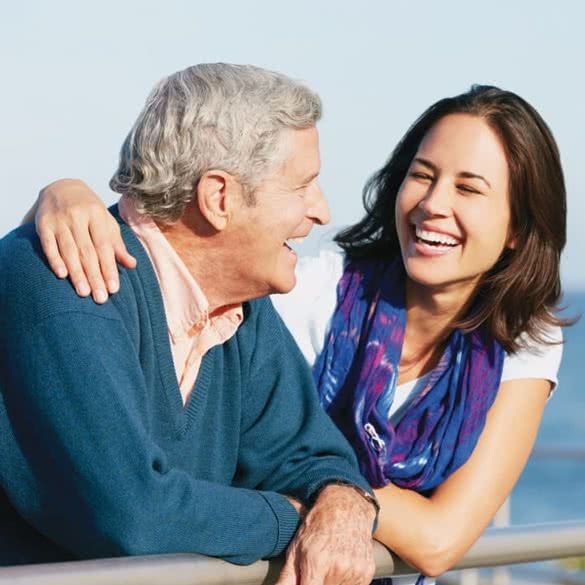 The Potter's Difference
Liquorice is one of China's oldest and most frequently used botanicals. It contains more than 20 triterpenoids (produced by plants as part of their self-defence mechanism) and 300 flavonoids which have many health properties.