Potter's Constipation Relief
A herbal botanical product specifically formulated to provide effective short-term occasional constipation. It is made with the pods of Alexandrian senna and works as a gentle laxative, cleansing from the inside out.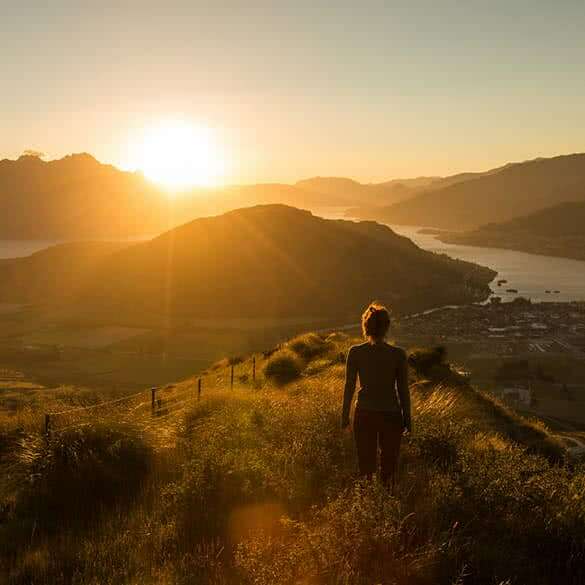 The Potter's Difference
The pods and leaves of Alexandrian senna contain chemicals called sennosides which increase fluid levels within the colon and induce waves of gentle muscular contractions which move waste through the bowel.